Independent if your requests are coming from the  front or from the back end, we are able to propose you the right tailor made solutions for your challenging needs. 
The very specific demands on extreme short development time as well as production ramp-ups and ramps-down are perfectly addressed by our team that works with the biggest names in the SEMI market since more than 25 years.
The world of nanometres stability and ms move and settle times is our world. We understand to the best your needs and transform them to a fully integrated motion solutions.
Typical specifications for "Semiconductors" at POI*
Configuration: XYTZ or + Z
Travel: up to 600 x 750mm (450mm Wafer)
Accuracy: ≤ 1 µm (over TIR, mapped)
Repeatability: ≤ 0.1 µm
Stability: ≤ 2 nm (within 1s ptp)
Move & Settle: < 100ms for 25mm
Cst velocity: < 0.01% at <100mm/s
Straightness: < 5um over TIR
Flatness: < 5um over TIR
*Point Of Interest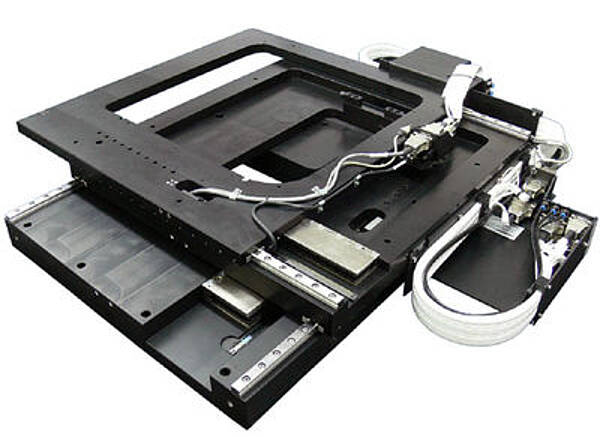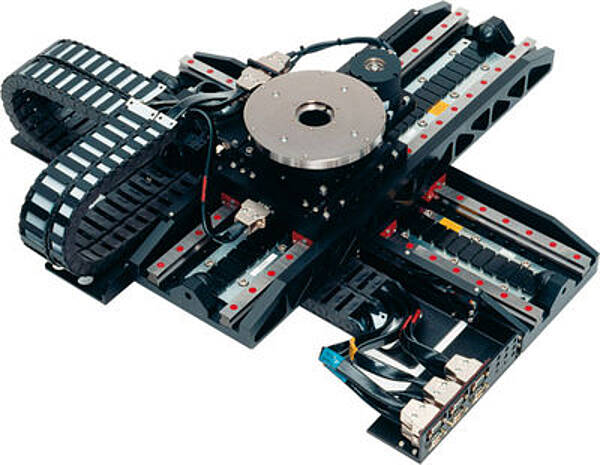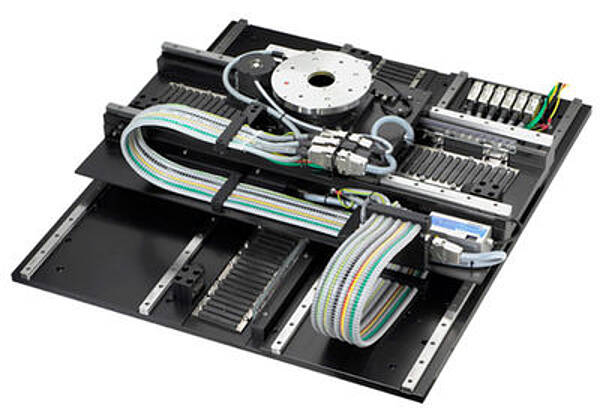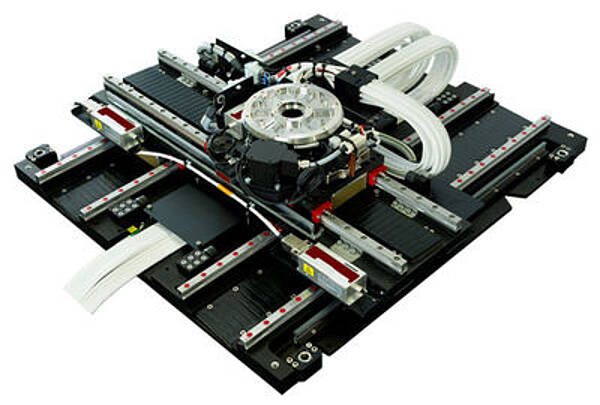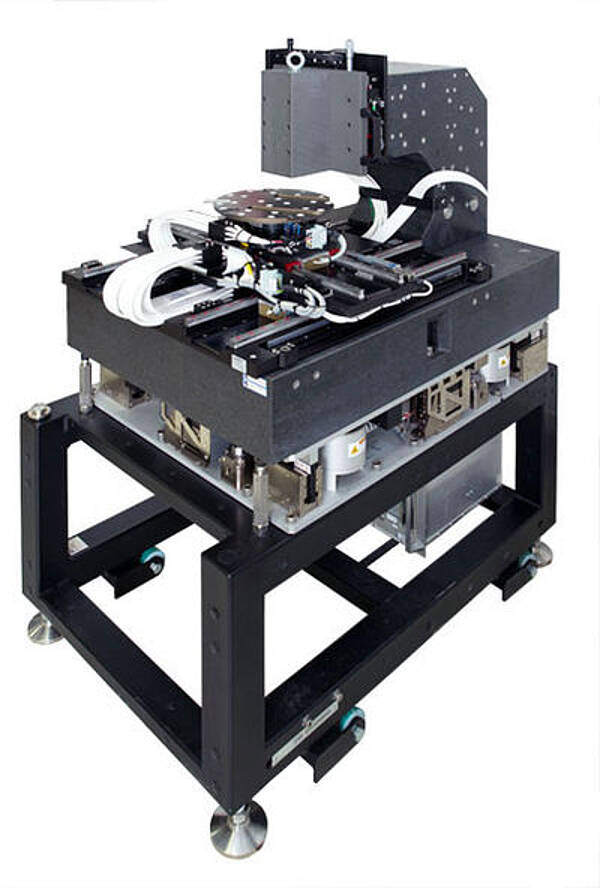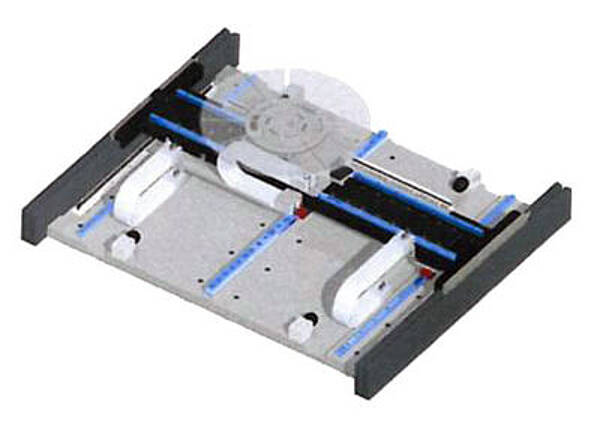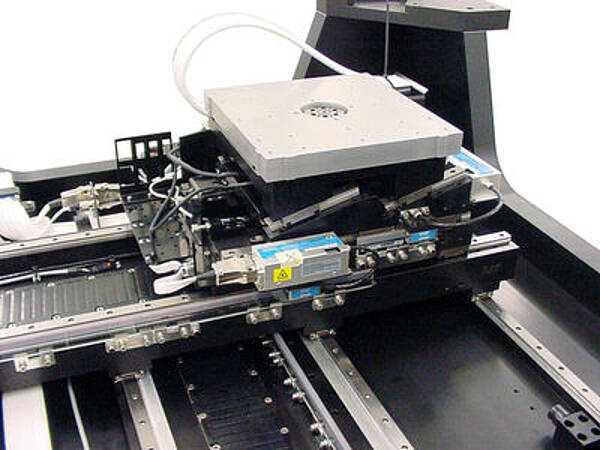 ---